$

12.00
Which House Are You? Green Inspired Tumblers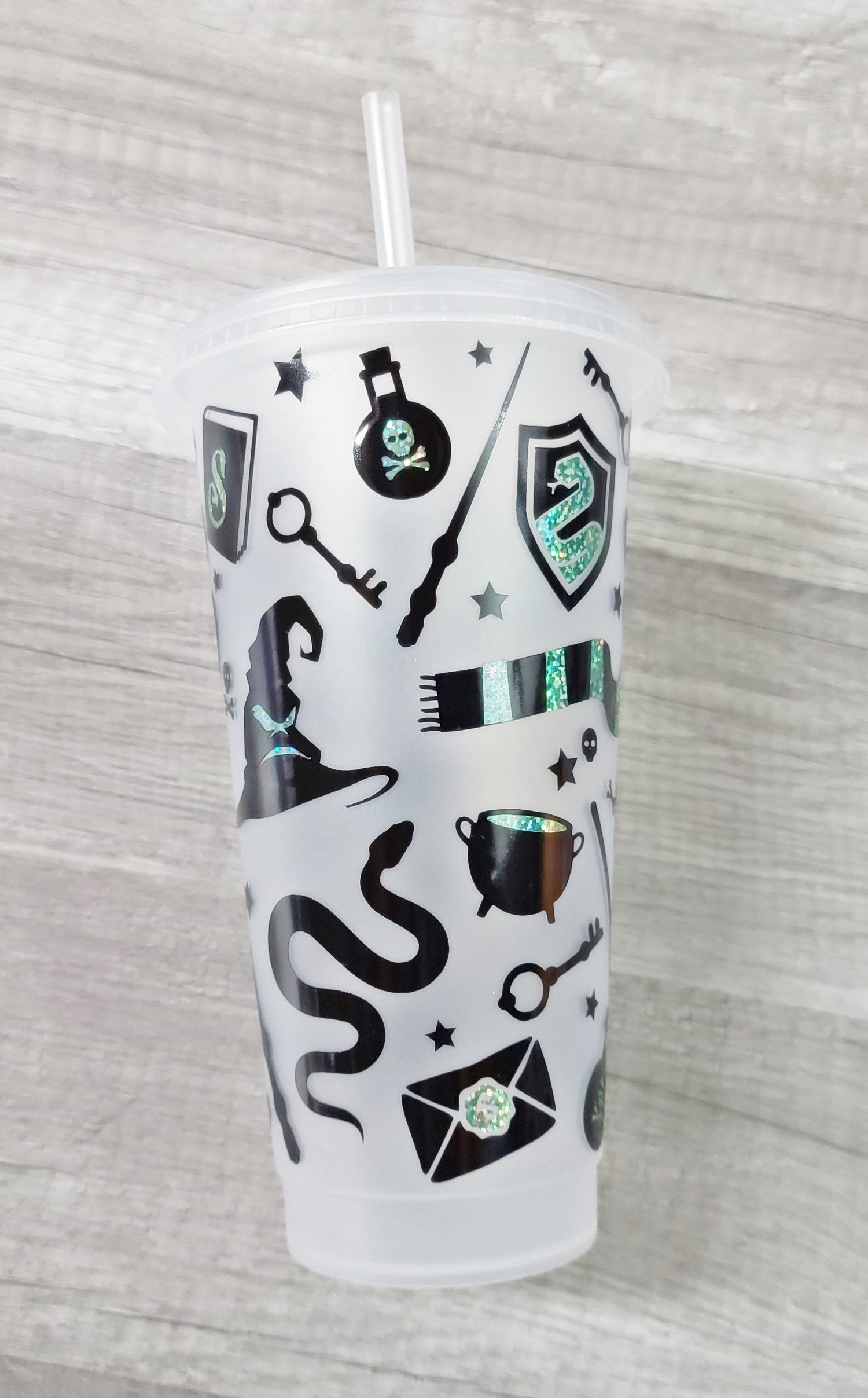 Which house is your Destiny? Inspired tumbler cold cup
This listing is for one 24 oz. cup.
Please do not add hot liquids to this cup. This cup is handwash only. Do not put in the dishwasher, do not scrub. Handwash gently only. Pat dry or air dry only.
This cup is an inspired piece, it is in no way affiliated with HP.