$

9.50
Turmeric essential oil soap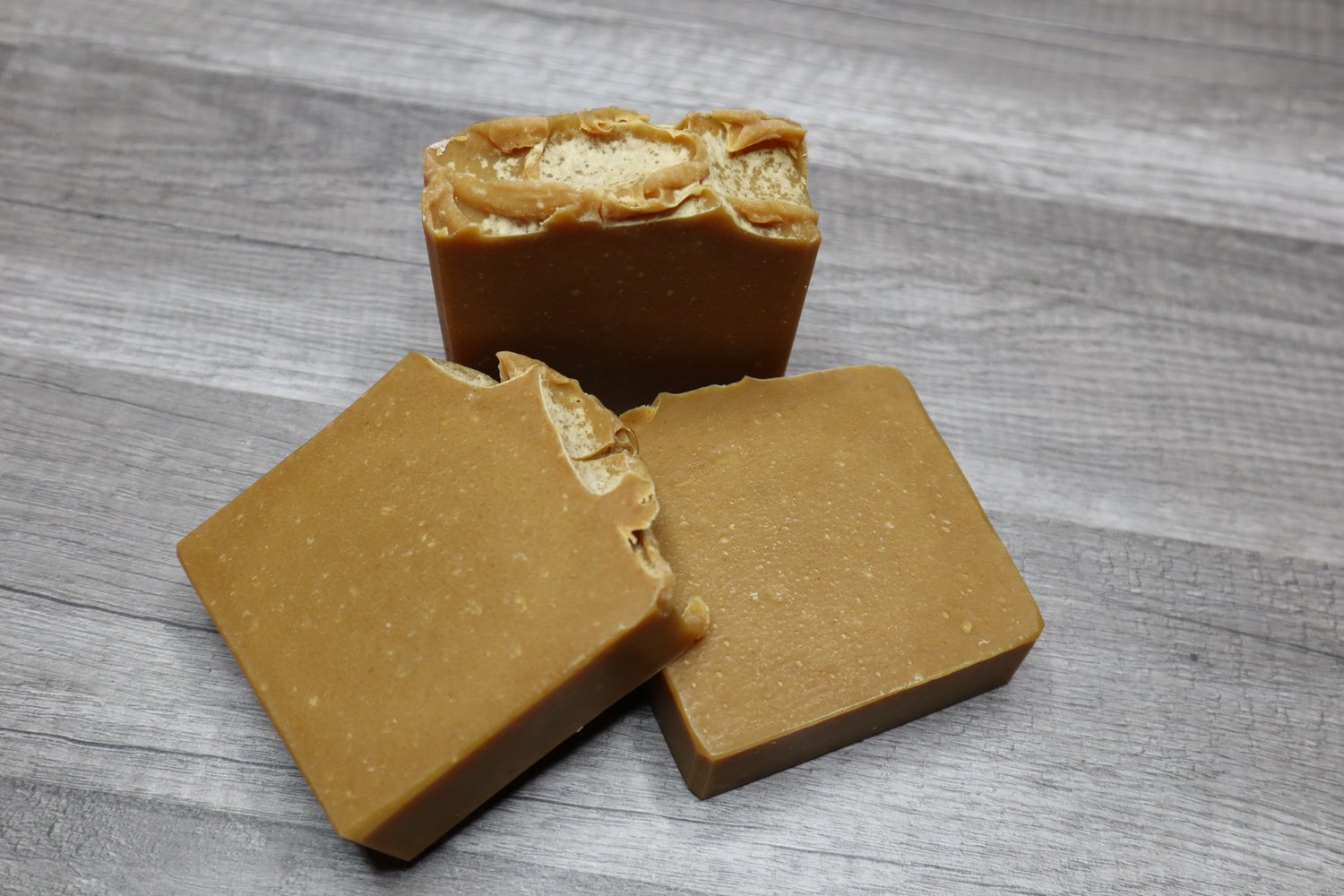 This luxurious vegan-friendly soap is packed full of turmeric powder and turmeric essential oil. Naturally scented with aromatic turmeric essential oil
About Tumeric: Anti-inflammatory properties and its main benefits are soothing, detoxifying, exfoliating.
PLEASE NOTE:
To make your handmade soap last longer, keep it dry between uses. Please use a soap dish that drains and keeps it away from direct streams of water.
This listing is for 1 bar of cold process soap.
If irritation occurs, discontinue use.
We make no claims that our products can treat, cure, or heal.
What's in our soap
INGREDIENTS: Olive oil, Coconut oil, Sunflower oil, Rice Bran, Sustainable palm oil, Cocoa Butter, Shea Butter, Castor oil, Sodium Hydroxide, Turmeric root powder, Turmeric essential oil, sugar, and salt.
The minimum weight of each bar is 6-8 oz.