$

13.00
Gamer Fuel 22 oz. Color Changing Cold Liquid Tumbler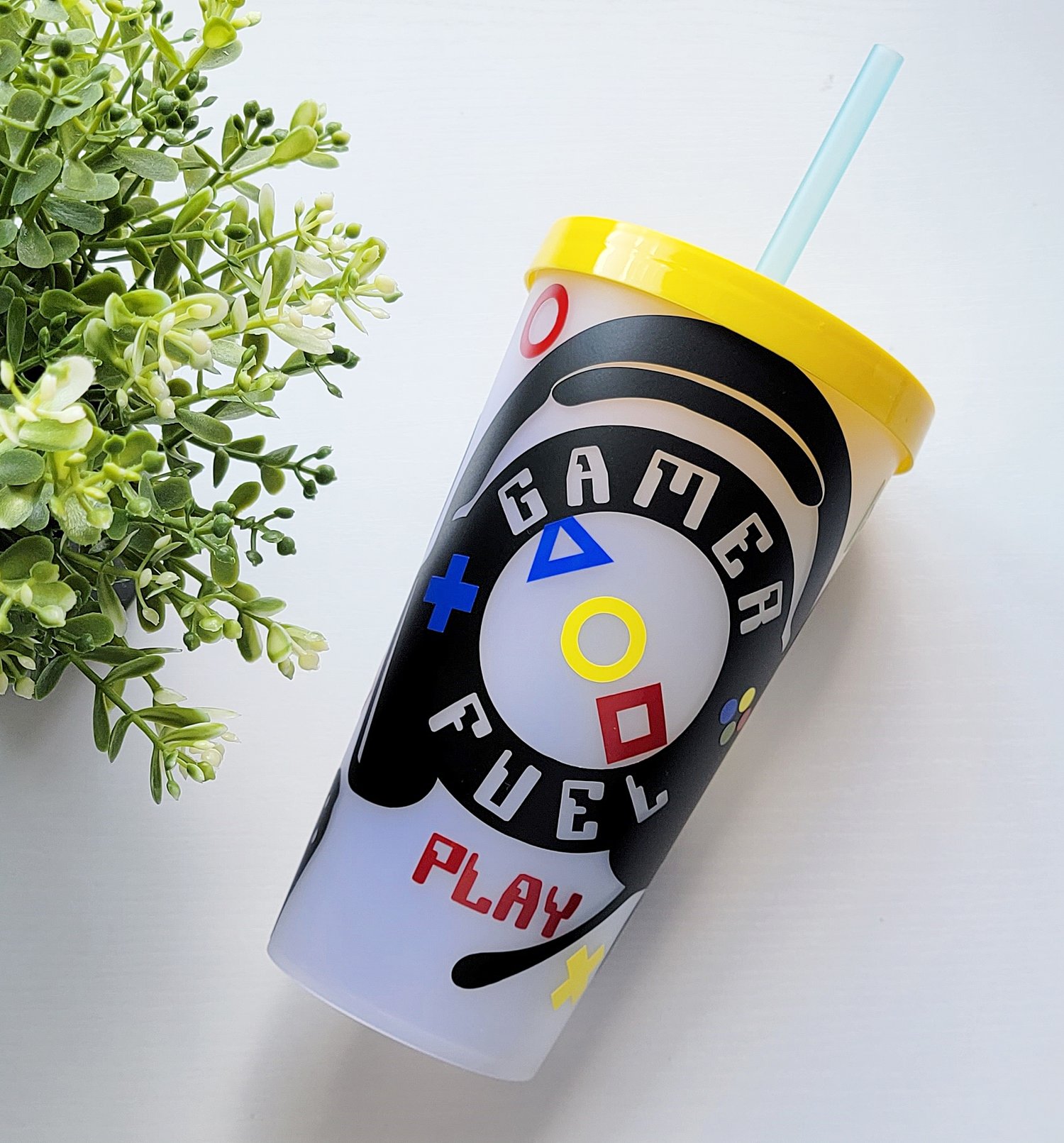 Are you a gamer? Do you know a gamer? Does a gamer live in your house??? If you answered yes to any or all of these questions, we got just the cup for you.
Color of cup: White color changing with cold water.
This listing is for one 22 oz. cold liquid cup.
Please do not add hot liquids to this cup. This cup is handwash only. Do not put it in the dishwasher, do not scrub it. Handwash gently only. Pat dry or air dry only.