$

60.00
CUSTOM ORDER COLD PROCESS HANDMADE SOAP LOAF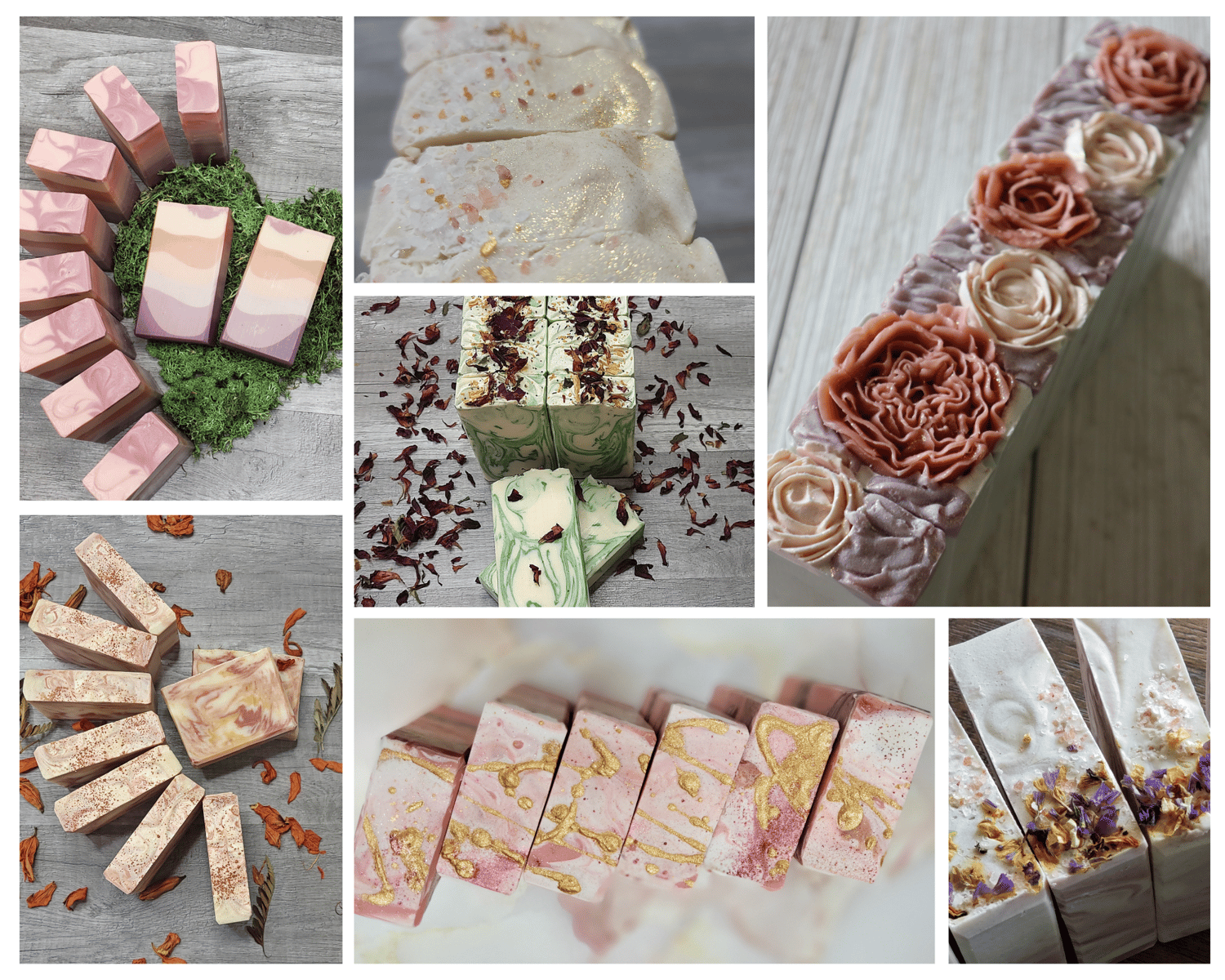 Do you love a soap that you've seen on this site, but one just won't do? Would you like to give a gift that is just as unique as the person you plan to give it too? Are you getting married or having a baby and would like to give your bridal party or shower guest something special? Well, if you answered yes to any of these, then Royal Apple Berry is delighted that you chose us!
To discuss a custom order no matter big or small, please contact us to go over the details. If you would like a standard 3 lb loaf, which consists of 9-12 bars of soap, with any 3 colors of your choosing, ranging in sizes between 4-7 oz. You can order it directly from this page, then send us an email with your details. Please allow 4-6 weeks cure time before shipping.
We are so very pleased to see what creation you come up with, but if you'd just like to have a soap that's already stocked or you want Royal Apple Berry to surprise you, we can do that as well. We look forward to working with you! Have a fanfookintastic day!