$

7.00
Avocado And Sea Salt Salt Handmade Soap Bar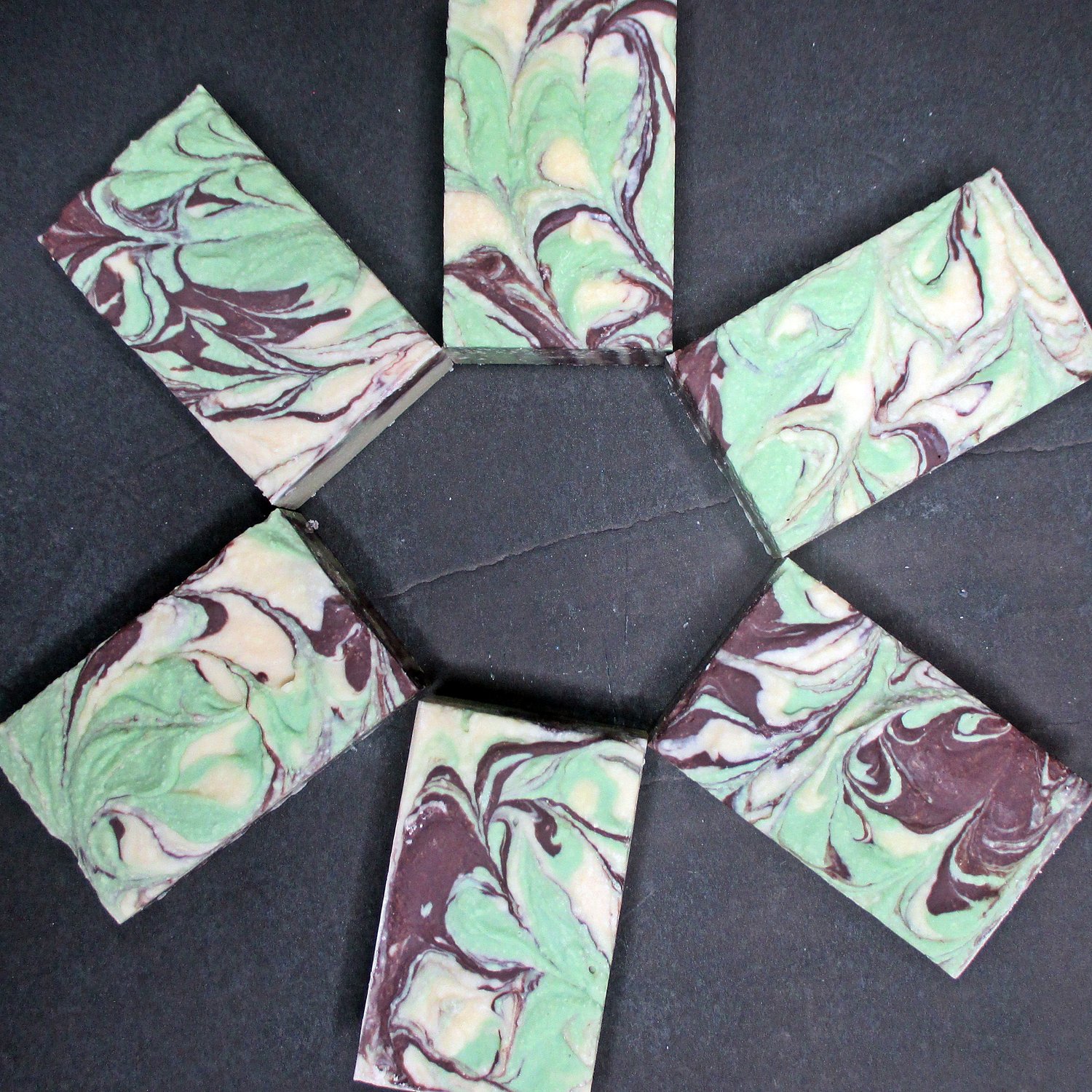 Everyone knows that Avocados are an amazing fruit and enjoyed by many in many forms, such as eating, beauty mask, hair treatment and in bath and body products, so why not enjoy it as an all-over body treat. This handmade soap is made with real avocado puree and scented in a refreshing burst of Lemongrass, Bergamot, and Rosewood.
PLEASE NOTE:
To make your soap last longer, keep it dry between uses. Please use a soap dish that drains and keeps it away from direct streams of water.
Colors may vary from photo
This listing is for 1 bar.
If irritation occurs discontinue use.
INGREDIENTS: Sea Salt, Distilled water, Olive oil, Coconut oil, Sunflower oil, Palm kernel flakes, Shea Butter, Cocoa Butter, Castor oil, Stearic acid, Sodium Hydroxide, Avocado puree, Sugar, Skin-safe fragrance, colorants.
Minimum weight of each bar is 6.5 oz.