$

6.00
Salted Caramel and Ginger Soy Candle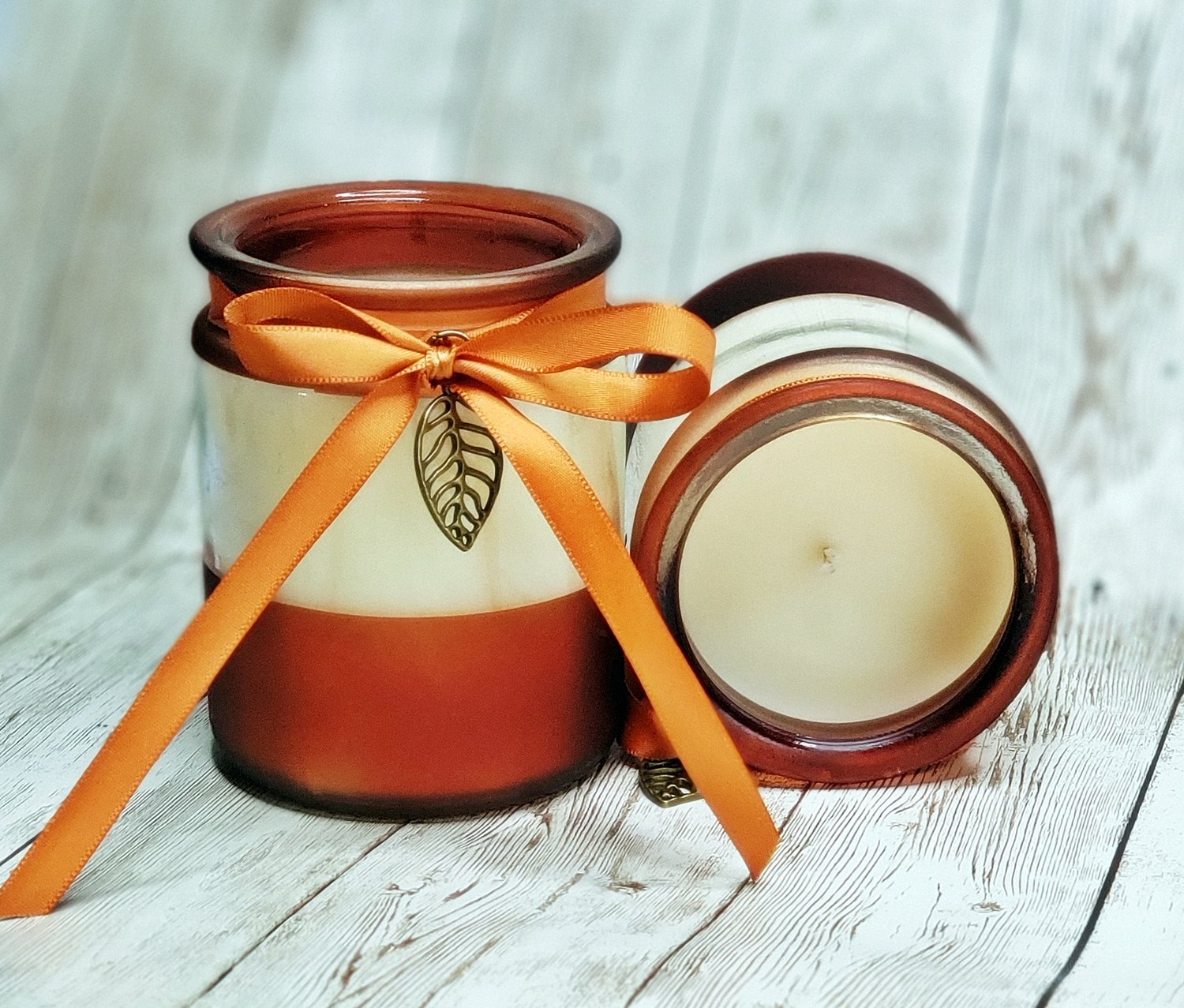 FRAGRANCE PROFILE
Rich buttery cream and caramelized sugar are given a twist with raw ginger and Himalayan sea salt in this confectionery treasure. A perfect melding of decadent sweetness and peppery ginger​
DETAILS:
All candles are made of long-lasting soy wax which burns cleaner and longer than traditional candle waxes. Each candle is handmade to ensure the scent lasts throughout your candle. Made with vegan-friendly soy wax, a cotton wick, and reusable Glass.
Our 9oz. Phthalates, parabens, and sulfate-free candles burn approximately 40-60 hours.
For the best burn experience, keep the following in mind:
The first time you light your candle, allow it to burn until the wax pool melts all the way to the edge; for a larger candle, this may take several hours. Wax has "memory," so if it is extinguished with a partial pool, that will prevent a full, even pool from forming in the future.
Don't touch your candle while hot.
Keep an eye on all your candles and never burn near anything that can catch fire.